How to care for your skin in the winter months
Updated: Sep 10, 2019
As the year comes to an end and the temperature drops you may start to notice a change in your skins condition.
Cold weather and low humidity levels results in dry air which then means it steals moisture away from your skin. If you have noticed a change in your skin it means, it's time to switch up your skin care routine.
Here are some tips and tricks to help you care for your skin in these cold winter months:
Although hot showers and baths may be your go to after a cold winter's day, hot water can strip away many of your skin's natural oils. So, try to choose lukewarm water when it comes to washing your hands and face.
Although your skin needs to be moisturised all year round, it needs to 10x more in winter.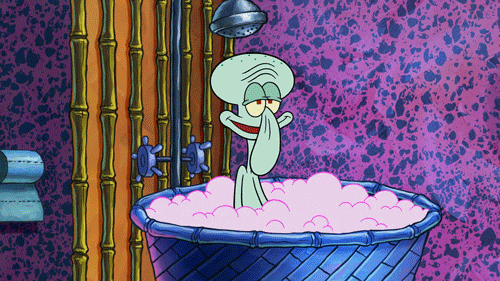 After washing your skin make sure you are moisturising straight after. To make sure you don't forget to moisturise keep a bottle next to your bath or shower.
​
Although you maybe moisturising your skin daily, is it the right moisturiser to be using?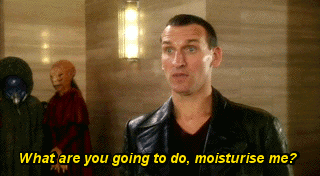 A lot of moisturisers contain petroleum-based ingredients that can actually dry out your skin, especially in winter. So, when choosing a moisturiser be sure to check what is in them and try to go for something that is oil based if you feel like your skin in drying out. Just because it's not summer it doesn't mean you should skip on SPF. The level of UVA are still enough to age our skin. Here at Euro Skin Clinic we supply AlumierMD products. AlumierMD offer a brilliant selection of sunscreen which can be tailored to your skin whether it's oily or dry we will find the right one fo you, the SPF ranges from SPF 40 to SPF 42. Come and visit us today to find the right one for you!
Protecting your skin from the cold is important too.
So, stay wrapped up in your gloves and scarf, but don't forget your sun cream as well the sun can still be as damaging as it is in summer.
It's the time of year where everyone starts to wack on the heating.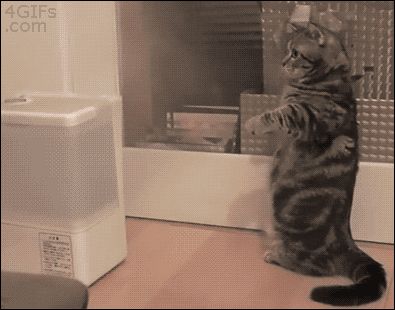 Heating systems can dry out the air a way you can overcome this is with a humidifier. Putting one of these in your bedroom can help put moister back into the air helping to prevent your skin from drying out.
In winter we tend to opt for hot drinks rather than water,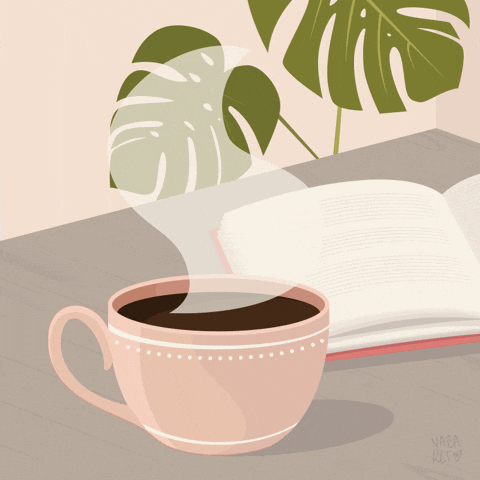 your skin and body both need to stay hydrated. If you don't want to drink plain cold water, try some warm water with some lemon.
Information sourced from www.bewell.com